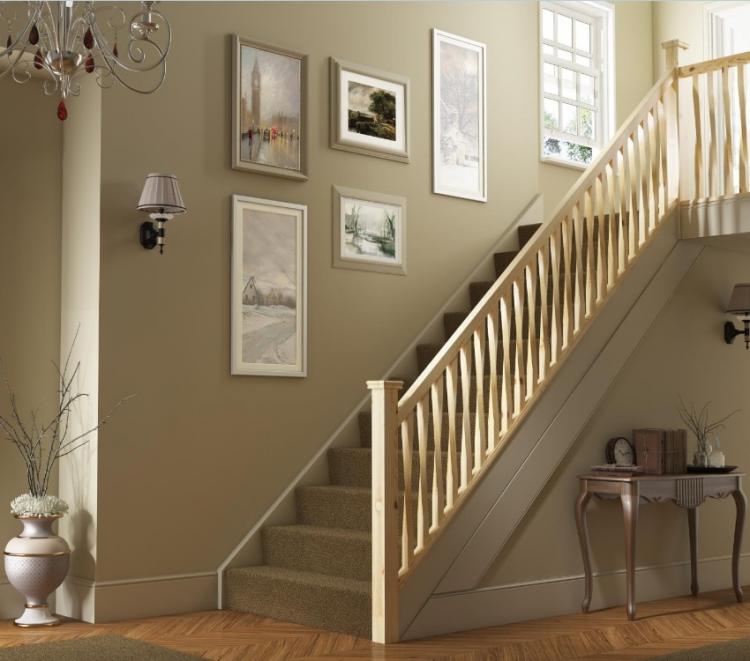 Here at Blueprint Joinery, we have some exciting news that will hopefully benefit both our business and our customers.
We are now officially a member of the British Woodworking Federation (BWF). The news was brought to us at the beginning of this year after we received our brand new certificate.
This is brilliant news as we will now appear on the BWF website which assists customers in finding the right supplier for them. This means that customers will now be able to look for the right supplier in their area for things like staircase parts and any other joinery or woodwork requirements.
The BWF is the trade association for the woodworking and joinery industry in the UK and has more than 600 members, offering advice and support. Now that we are an official member, we hope to gain more knowledge to enable us to further assist our customers.
Officially incorporated in 2006, the BWF is a popular trade association which, aside from its core activities, also runs various schemes. These include the Fire Door Scheme and campaigns such as Health and Safety Hero and Manufacturing for Our Future.
Amazingly, the BWF only ask five things from each member. Firstly, all members must stay safe as it can be incredibly dangerous when working in a joinery workshop or construction site. The second is that all members should not lose sight of their risks. They also ask that members should keep on learning and help to inspire future generations. Lastly, they ask that all members receive recognition about the standard and quality of their services. Of course, we are more than happy to oblige each of these and hope that by offering a quick and professional service others will become inspired as a result.
The BWF promotes its members and their products in order to assist the growing industry of woodworking, currently a £3.8 billion industry. This membership will allow us to keep up to date with the latest industry news while working closely alongside one another to ensure we supply the best possible standards for our customers.
Following this membership, we hope that our customers will also reap the benefits of our new partnership. This membership will only complement our expertise, therefore offering an unrivalled service and a great customer experience that everyone will remember.
For more information or to find the right staircase parts for your home, please contact us today.