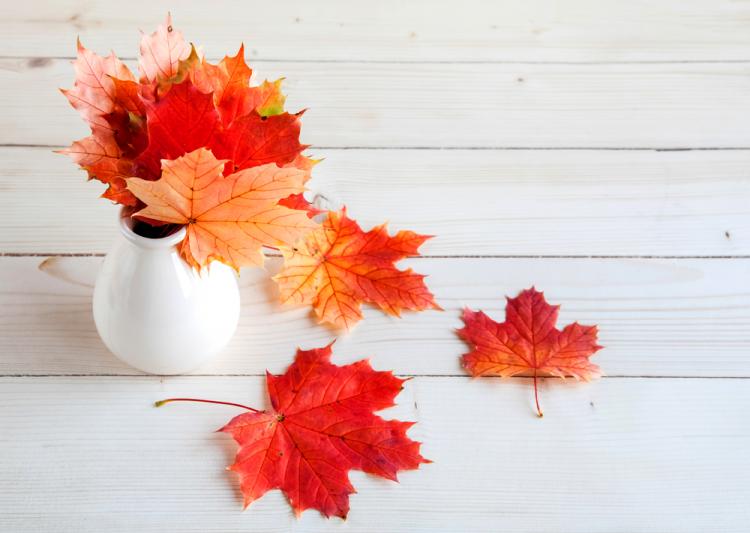 Summer is over and now autumn is here in all its glory. With a cosy feeling and warm, fiery hues all around, why not reflect this season's colours in your home?
From changing the colour scheme to adding in brand new LPD doors, there are many ways to give your home a new look ready for autumn.
Simply follow our top tips to achieve a cosy, seasonal and revitalised home this autumn.
Make an Entrance with LPD Doors
The style of your doors can totally transform the look of your whole house. If you want to give your home an immediate facelift, invest in a stylish front door. We offer an exclusive range of LPD doors - traditional or contemporary, whatever your preference, we will have a door to suit.
Add a Splash of Colour
Autumn is all about rich, warm colours, with shades of red, dark brown, orange and gold dominating the seasonal colour palette. Colour co-ordinate your home with the season to achieve a warm, cosy feel.
Update Your Staircase
A new staircase can do wonders, providing a great way to add a modern feel to your home. Plus, you can still give your staircase a makeover without completely replacing it. Adding stair cladding or new handrails is a great way to get an instant refresh.
Get Cosy
Make a cosy corner in your living room where you can sit back, relax, and enjoy the changing seasons. Comfy cushions, throws and rugs offer a cosy feel; ditch the harsh, bright lights for more subtle lampshades, or even candles and lanterns. It's all about decking out your living room ready for those cosy hot-chocolate evenings.
Give Your Bathroom and Kitchen a Makeover
Contrary to popular belief, you can make seasonal changes to your bathroom and kitchen without breaking the bank. Adding a stylish mirror to your bathroom can instantly give it a fresh look, or maybe even a brand new set of LPD doors can help to add a superior touch.
For the kitchen, invest some time to update the cabinet handles instead of replacing the entire cabinet. Offering a much more cost-effective makeover option, use rustic handles to give your kitchen a more autumnal feel.
If you are thinking of installing new LPD doors this autumn, simply get in touch if you require any further information.