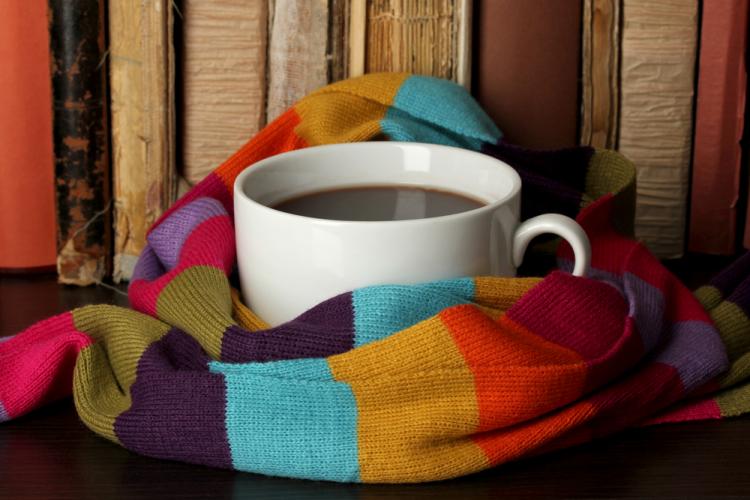 With winter still in full swing, now is the perfect time to make any changes to your home to ensure that it stays warm. Invest in some brand new exterior LPD doors or maybe just turn on the fire to warm the house up, but whatever you do, don't sit in the cold. If you're not sure about the best ways to stay warm in your home, here are a few tips that should help.
Upgrade to Double Glazed Windows
If your windows are old and damaged, then invest in some new double-glazed windows to help keep the warmth inside. It may be a high upfront cost, but it can save money in the long run as the heating won't need to stay on for as long. With double glazing, when the room becomes warm it will stay warm as the hot air won't be able to escape.
Invest in a New Exterior Doors
New Exterior Doors are another way that you could help to keep the warmth inside the house. Perfect for both the front and rear of the property, not only will they help to keep the cold air out of your home, but they will also be a great addition to your home. The only thing you will need to remember is that if you do decide to invest in new doors, make sure that they are shut properly to keep the warmth from escaping.
Turn on the Fire
You might be reluctant to turn on your electric fire due to the cost, but now is the perfect time to turn it on. If you have double glazing and exterior LPD doors installed, the good news is that you won't need to keep it on for long. Once the room has warmed up you will be able to turn off the fire, but it's still nice to sit and watch the flames, so maybe keep it on for a little while longer - it will definitely warm you up!
Use Thermal Curtains
Another useful way to keep the heat in is to use thermal curtains. They are a great alternative if you're unable to have double glazing and they will also keep both the light and the cold out. The evening tends to be the coldest part of the day, so you won't need to change the time that you draw the curtains. As soon as the light starts to fade and it gets cooler, you know it's time to close the curtains for the day.
Invest in Underfloor Heating
Underfloor heating is a great alternative to using a fireplace. While this option may seem expensive, in the long run, it could save you more money. Imagine getting out of bed on a cold morning and instead of dreading that first cold step on the floor, you put your feet down on a lovely warm floor. It's the perfect option as the heat will only rise, ensuring that the whole house warms up.
Make Sure the House is Insulated
Most homes are insulated nowadays, but there is a big difference between good and bad insulation, so it's important to check that your insulation is good quality. Warm air can escape through the smallest gap, but it has the potential to cause a real issue. Your home is a place where you should be able to relax comfortably, and keeping warm is an integral part of this.
These tips should help you keep warm at home - not just this winter but every winter. Don't sit and freeze in the cold, make a real difference to your home and keep it warm.