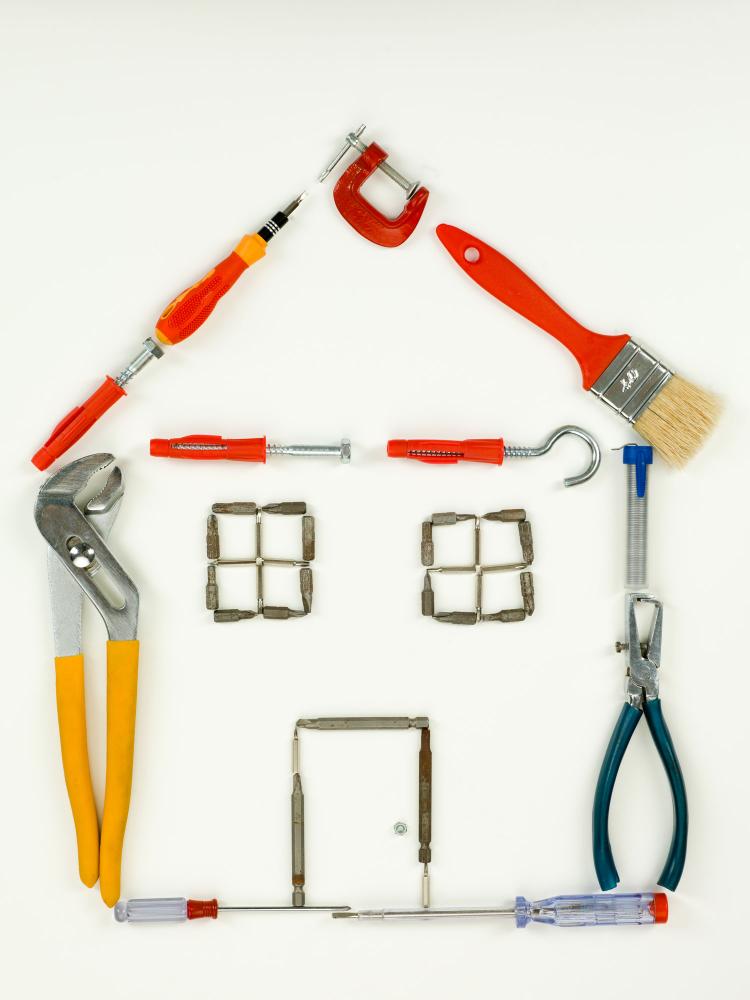 If you are a homeowner undertaking a new DIY project, a tradesman with the aim to deliver the best possible result for your customer, or a housing developer looking to renovate and add value to a property through interior design, it's safe to say we've got you covered here at Blueprint Joinery. Here is what Blueprint can do for you:
Homeowner
If you are a homeowner looking to update your doors, floors, staircase, decking or timber mouldings, Blueprint Joinery is here to help. Every item we stock is beautifully crafted using only the finest timber and will suit any home and lifestyle. We have a vast selection of products available on our website that will be sure to cover all tastes; from simple, traditional, contemporary or modern, we really do have everything covered.
Are you planning to undertake a new DIY project? Not sure what you need or where to start? Why not phone up a member of our expert team on (01691) 671020 or contact us via email at info@blueprintjoinery.co.uk. We pride ourselves on the support and advice we provide to our customers and will help you select the right product, first time, that works for both your home and your budget.
Joiners, Carpenters and Installers
Planning a new project that meets the customers expectations and budget is never easy. Call us today, we will be able to help you find the correct parts you need and can arrange delivery direct to site. We want to make the process of buying and delivering materials and parts worry and stress-free meaning you can focus more on the job at hand.
We have been established since 2010 and have knowledgeable, trained staff who can help you select the products you need for your project. Because we buy our stair parts in volume, warehouse and distribute them ourselves we can offer our ranges at very competitive prices with a short delivery lead time.
Fitting instructions for the products we stock can be found here. See our YouTube channel for videos guides on fitting our products here.
Do you still require assistance? Not to worry, ring a member of our team on (01691) 671020. Whether it is a simple query related to the installation instructions or need some more specialist advice on fitting in a difficult situation, get in touch and we will be more than happy to help.
Home Developers and Builders
Whether your budget is big or small, the cost of a home build or renovation can quickly get out of control. Popular with house developers is our staircase and door ranges where we offer plenty of variety that will be sure to help individualise or personalise the property to the client's tastes.
Working with top industry brands like Richard Burbidge and Cheshire Mouldings, we are proud to offer a full range of interior doors, floors, decking, staircase parts and mouldings direct to you with our hassle-free online service.
If you require any help at all with any of the products we've got on display, please call us on (01691) 671020 for assistance.