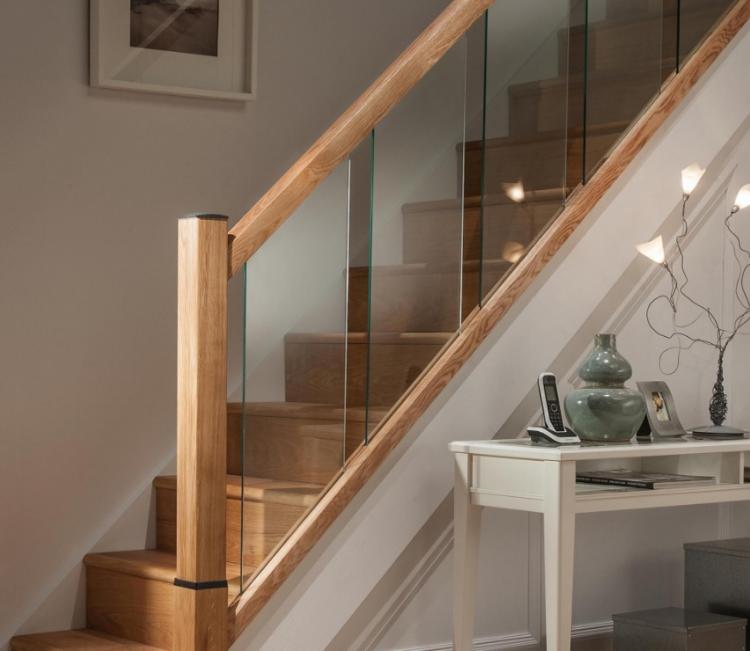 If you like our website then you will love our new brochure, designed specifically to assist and support you when redesigning your home.
Here at Blueprint Joinery, we are excited to give our customers another way to view our products with our new brochure. It highlights each area and covers a multitude of designs to ensure that our customers have more than enough choice with essentials like staircase parts.
We have launched this brochure to ensure that our customers can easily see our full range, giving easier access. In addition, each product is featured in an accompanying picture to show you what it could look like in your home. Our brochure will also show you which designs are available, helping you to choose the right piece to complete the look of your home in the utmost style.
Here at Blueprint Joinery, we pride ourselves on our customer service and offer the best products to our customers. Therefore, we hope that this brochure will only widen our customer base further, as well as strengthening ties with our existing loyal customers. Of course, our website shows each product but by offering our customers a brochure, we hope to get your creative juices flowing and help you get started on the journey to creating your dream home.
Our hope is that those looking to make home improvements will benefit from our brand new brochure and find the right staircase parts for their home. However, it's not only staircase parts that are highlighted in our new brochure. Solid oak doors and decking balustrade also have sections, easily ensuring that customers can find exactly what they are looking for.
This brochure will also be beneficial for those who aren't aware of the correct terminology to use when referring to the different staircase parts. At the back of our brochure, we have supplied a list of words and phrases explaining what each part is and what it does. Not only is this helpful for discussing these parts, but it will also assist customers during the ordering and installation process.
If you're thinking of making some home improvements, it's the perfect time to check out our new brochure - you will be sure to find a design to suit your home. Order a copy of our brochure by calling us on 01691 671020 or download our online version now.