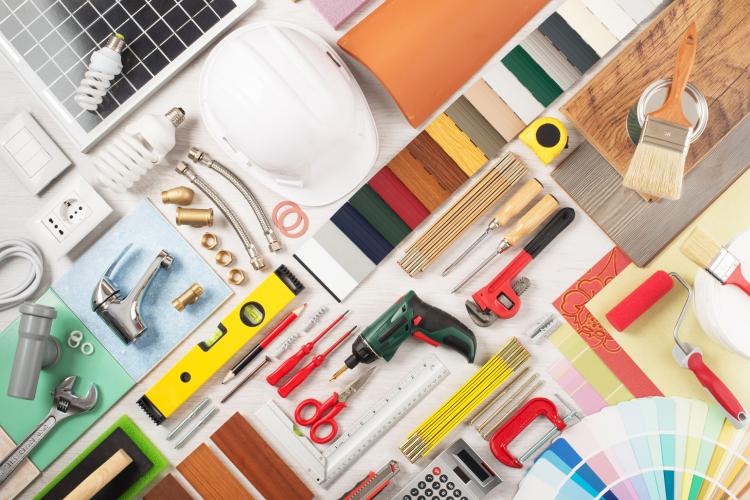 Are you feeling overwhelmed or struggling to find the time when it comes to renovating yours or someone else's home this winter? Whether you're a homeowner, DIY enthusiast, home renovator or tradesperson, we can help take away some of the confusion and time required planning a new renovation project.
Stair balustrade, decking or general joinery supplies for around the home, what we stock on the Blueprint Joinery website we can help you with. Email us your plans and intentions along with anything else you think might be useful such as measurements, timber preference, pictures of the existing room etc., and we will go ahead and work out the parts you need to make your internal and external renovation projects a success.
Working with top industry brands, we are proud to offer a full range of staircase parts, decking, door furniture and mouldings direct to you with our hassle-free online service. Below you can find some of the reviews and testimonials we've received off happy customers the past couple of months:
"Recently ordered Great Value for Money, Good quality great customer service would highly recommend. Many thanks, Blueprint."
"I have only praise for this company with the product and with the communication. Thank you very much for all your help."
"I ordered various new stairs parts. Good quality product and price. Great communication via email and phone to my questions and updates on orders. Finally receiving some returned parts from me (over-ordered) and refunding."
"I've used Blueprint a few times now for general joinery supplies around the home. I've found their prices to be very competitive and the products first class. Would definitely recommend."
"Very helpful and friendly service. After a couple of weekends, gorgeous solid oak stair treads and risers stained and fitted."
Below is another customer testimonial that includes a before and after stair refurbishment in their home:
"It's all up and looking lovely. Wife is pleased, so it must be good :)"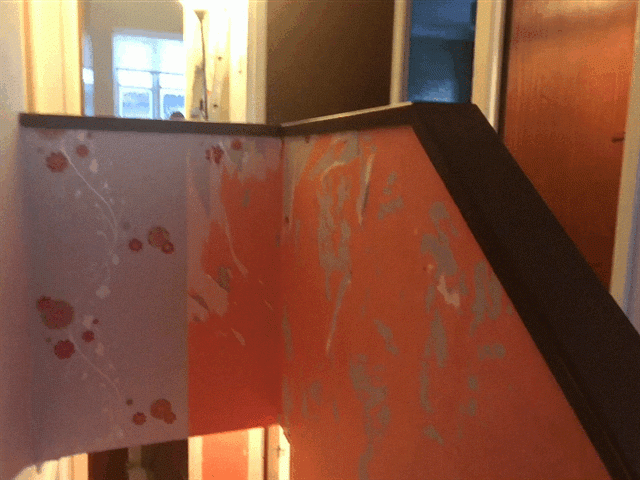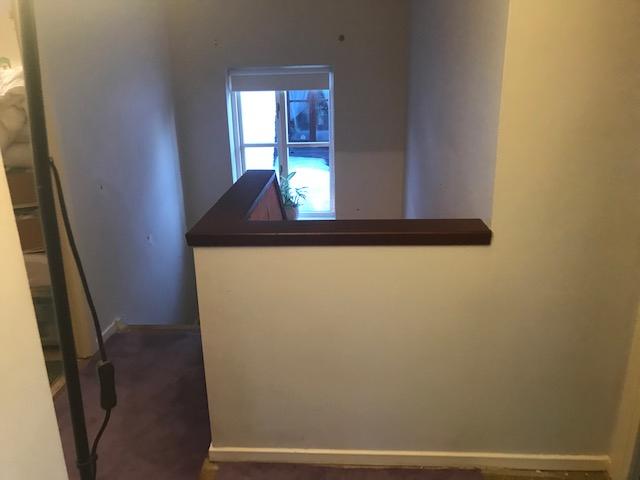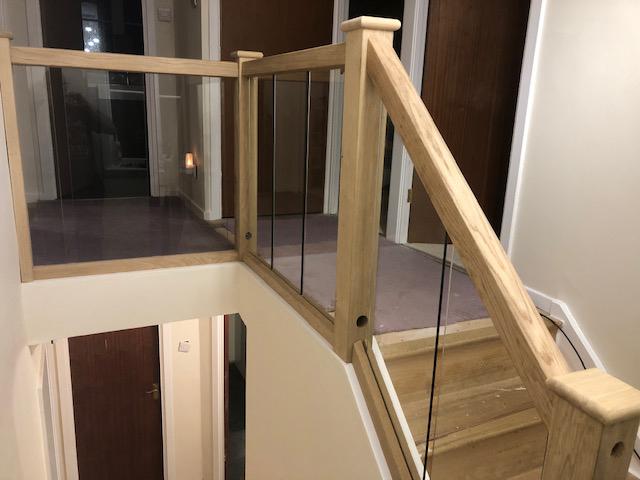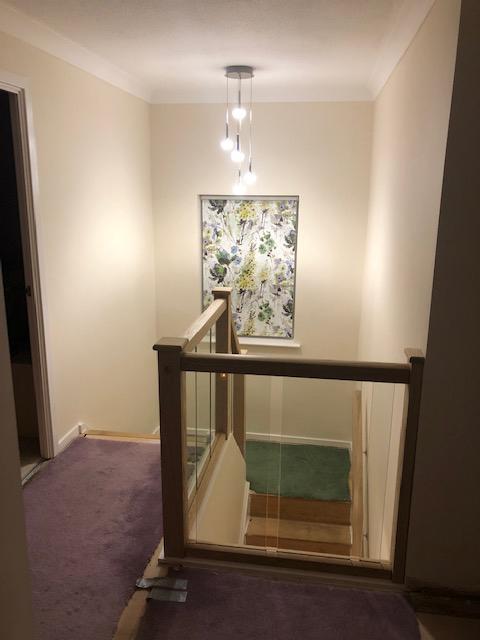 Free Planning Service
Not sure what you need for your stairs? Send us a plan or photographs of your stairs along with any other measurements and requirements, and we will be more than happy to work out the parts you need and supply you with a quote. Call (01691) 671020 or email info@blueprintjoinery.co.uk today.