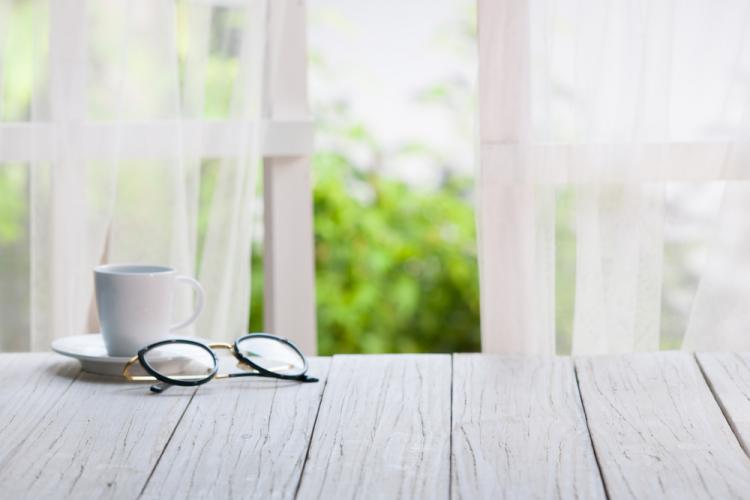 As a homeowner, it is important to ensure that your home is a pleasant place to welcome friends and family, or just somewhere you can relax and unwind. While we may find ourselves out and about a lot more during the summer months, we should always look to maintain high standards at home.
In the summer, temperatures are at their highest and humidity can, at times, become almost unbearable. On top of the heat, school is out for summer and the kids are at home - just another obstacle to overcome.
Features such as glass decking, outdoor furniture and open-plan layouts can go some way towards keeping your home looking cool this summer.
Air Circulation
During the summer, it is important that air is allowed to circulate around the home in order to ventilate the building. Hot and stuffy rooms are not pleasant places to be in, and certainly not the healthiest, either.
With an open plan layout, aided by features such as glass decking to open up the living quarters and keep rooms in an orderly manner, your house will be far better ventilated. When rooms become cluttered, they build up dust far quicker, requiring more time to keep clean.
More Room with Glass Decking
Being able to not only open the back door but to sit outside while still remaining part of what is happening inside is a feature that many homeowners are benefiting from. Glass decking bridges the gap between indoor and outdoor living space, allowing you to enjoy privacy and freedom hand in hand.
This feature also allows homeowners the perfect opportunity to invest in gorgeous outdoor dining furniture. This means that they can enjoy a cool summer's evening breeze while sitting down together as a family - much better than everyone fighting for space in a cramped and stuffy room.
Prepare for the Summer Holidays
Families with kids will be in for a busy few weeks as the schools are shut for summer. Keeping the kids occupied is never an easy task, never mind with an empty six weeks to schedule for.
As parents will know, bored kids quickly turn into messy kids, meaning that it is important to have a comprehensive range of activities planned. Toys can be left up and down the home, with parents often falling foul of a rogue doll left on the staircase or languishing across the decking.
For more information on features such as glass decking that will do wonders for opening up the home, please call Blueprint Joinery on 01691 671020.