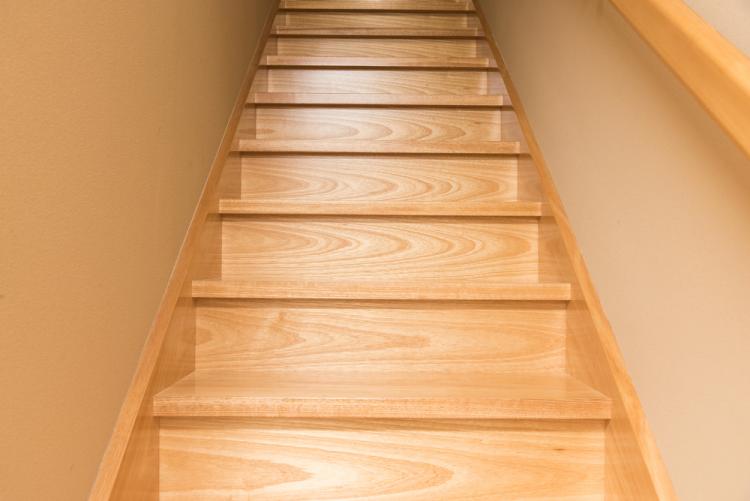 Do the steps on your staircase look tired and worn out, a mere shadow of what they once were? If so, it is probably about time that you invested in some stair cladding to breathe new life into your home.
Scuffed and broken old steps do nothing for the aesthetics of a home, giving the impression that you do not look after your home when you know that is just simply not the case. All the cleaning in the world can only do so much; sometimes it is just time to admit that a change is needed.
Updating Tired Out Steps
If your staircase is showing clear signs of its age, both in terms of appearance and safety, this is when it is time to invest in new stair cladding. Creaky cladding is awful to walk on, and the sound travels through the entire house, which can be incredibly annoying in the middle of the night when others are trying to sleep.
Damaged cladding also poses safety concerns, increasing the chances of an accident happening as people are coming up or down the stairs. In order to reduce the risk of injury as a result of a fall caused by faulty staircase parts, it is important to invest in new cladding.
Benefits of New Stair Cladding
When you invest in new stair cladding, you transform the look and feel of not only your staircase but your home as a whole. Well-designed cladding will create a more welcoming atmosphere in your home, doing away with any unpleasant vibes caused by an ill-maintained staircase.
Many homeowners make the mistake of covering up old cladding with carpet which, while it does cover up signs of ageing, does nothing to allay any safety concerns or creaky floorboards. The only way to fully rectify issues caused as a result of old and damaged cladding is to replace it.
Installing Stair Cladding
It can be a daunting task to install your new stair cladding, but as long as the correct preparations are made it is a simple process. Remember to measure each part correctly and make sure it fits before you glue and fit into position.
Our range of oak stair cladding is simple to install and will instantly upgrade the look and feel of your home. For more information on our range of staircase parts, please call the Blueprint Joinery team on 01691 671020.