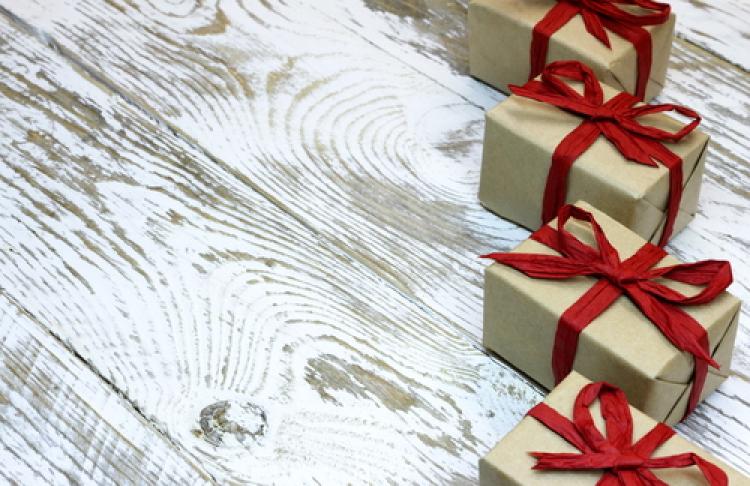 The weather may well be getting colder, but just because the sunshine has said goodbye, it doesn't mean that you should automatically shut up your garden and retire inside at the first signs of winter. In fact, if you follow our top tips, there is no reason for you not to continue sitting outside and enjoying your garden and decking all year round!
In itself, glass decking has a very sleek, modern, and stylish look. Affording you a clear view across your garden, our glass decking systems opens your garden up and can make it seem much larger than it actually is. But how can you maximise the impact of your garden now that temperatures are plummeting this winter?
Bring the heat
First things first, you want to be comfortable while you are out enjoying your glass decking at this time of year. There is no escaping the fact that it is cold out now, but freezing temperatures need not spell the end of your time outdoors.
Invest in a patio or space heater for your decking. There are many different types, styles and sizes available, so with a little research, you should easily be able to find one that suits you and your decking. Patio heaters are a great way to make outdoor space seem cosier and more homely, in spite of the seasonal chill in the air.
Let there be light
If you are planning to stay out in your garden late into the evening, you are going to need some extra light as the days get shorter and the nights get longer. Avoid harsh light and security lights, and instead, opt for something a little softer.
Soft lighting lamps give off a warmer glow that helps to create a cosier, warmer atmosphere. For a romantic approach, you could always try dotting candles or tea lights about on tables across the deck. You could even experiment with scented candles to add to the effect. Try picking festive scents to suit the time of year – cinnamon, vanilla or pine are great places to start!
Take shelter
Of course, the weather isn't always the best at this time of year. Take shelter from the elements and protect your decking from inclement weather by installing a canopy. There are many different types available, from permanent to temporary solutions, so you will have plenty of choices to pick from.
Add some colour
Winter gardens usually aren't the most interesting or eye-catching to look at, but you can spruce up your flower beds or planters with an array of colourful winter-flowering plants this year. With a little research, your garden will be looking bright and full of life in no time at all!
It's Christmas!
Hosting a Christmas party this year? Open up the deck and let your guests enjoy the extra space outdoors. Make sure your garden is looking its festive best with a little careful decoration.
For a whimsical approach, we recommend wrapping strings of fairy lights around the perimeter of your glass decking for additional light and a Christmas feel. If you're feeling adventurous, you could also try having an outdoor Christmas tree this year!
So instead of closing the curtains and shutting out the elements this winter, get out there and make the most of the unique ways to enjoy your glass decking at this time of the year! Want to know more about your decking options? Give us a call on 01691 671 020.